Gary Sutton is your host of the WSBA Morning News! We are LIVE and LOCAL with News and Updates from Mark McKenzie, Local Traffic from John Wilsbach, and the latest from the CBS 21 First Warning Weather Center!
Hosted by: Gary Sutton

---
Miss a moment of the show? Catch up with the podcast:
Go back through the podcast archives here:
---
 Studio Sponsored by: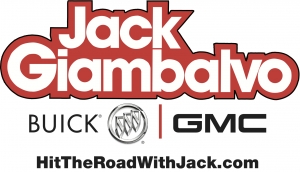 Featuring:



Rush Limbaugh's Morning Update
Each Morning at 6:55 and 7:55am.