Tuesday, October 22, 2019 from 6am-9am
Join WSBA's Gary Sutton and guests for a LIVE Town Hall edition of the WSBA Morning News.
ADMISSION is FREE. The event is open to the public. Gary will be broadcasting from Verandah Room/Banquet Hall at the York Expo Center beginning at 6am. Gary and his guest panel will be answering your questions and concerns, live on the radio. Maple Donuts will be on site serving donuts for all attendees.
---
The Main Topic will be: Who is Main Street America Today? And What are the Main Issues facing Main Street America Today?
We will have different guests for each hour of the show.
In the 6am hour, the topic will be "Racism and Divisions in the Local Community. What can we do to end it?"
Our guests will include:
Sandie Walker – Vice President of York City Council
Aaron Anderson – CEO of Logos Academy
Michael Geer – President of the Pennsylvania Family Institute
In the 7am hour, the topic will be "Crime and Education: What steps do we need to take to bring crime under control and provide the best education possible?"
Our guests will include:
Michael Geer – President of the Pennsylvania Family Institute
David Sunday – District Attorney of York County
Sandie Walker – Vice President of York City Council
In the 8am hour, the topic will be "Education in our Community: The children, the investment and the return on investment to the community. What do we need to do to help make it happen?"
Our guests will include:
Tim Williams – Superintendent of York Suburban High School
Joel Sears – President of the York County Taxpayers Council and School Board Member
Aaron Anderson – CEO of Logos Academy
---
Town Hall presented by: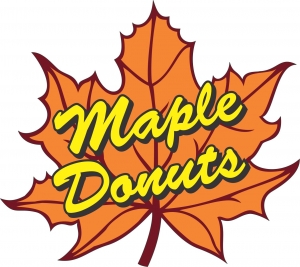 –